About Me
Technology is a tool that helps us express ourselves. Computers have always helped me tell stories and understand who I am – and I want to do everything I can to help others use technology to do the same.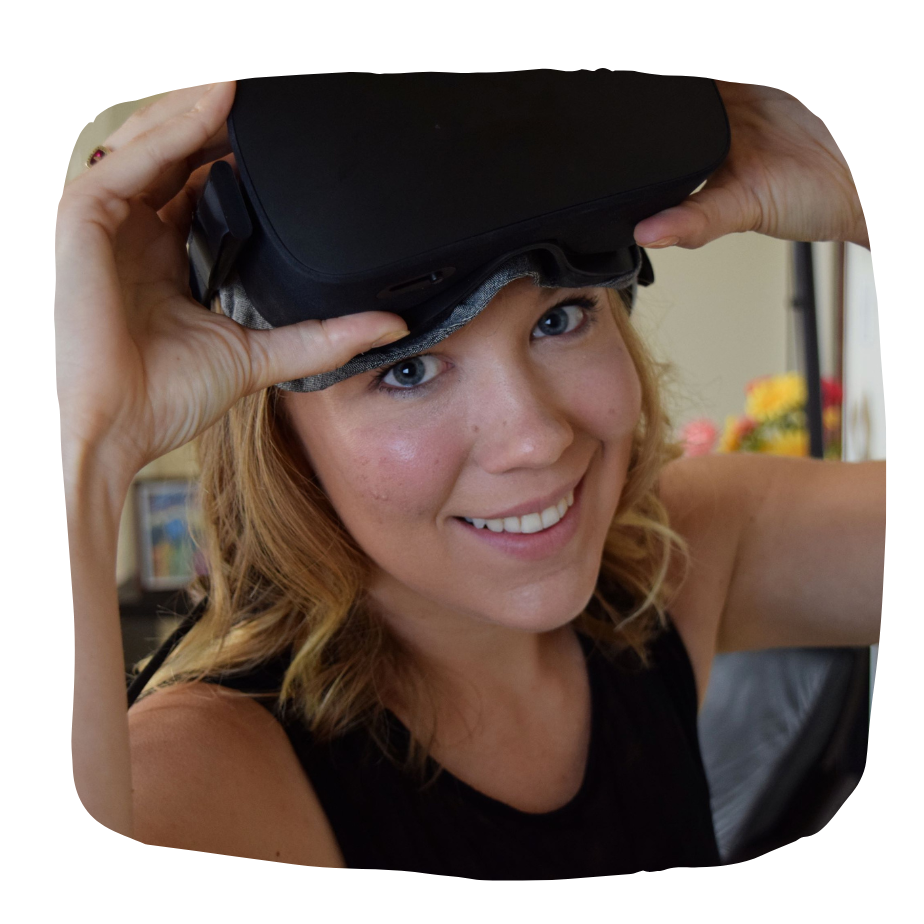 My name is Liv and I'm excited to see you here!
I'm a product leader / creative technologist / tech policy enthusiast / lifelong student. I've been working in the immersive technology space (the so-called "metaverse") for the last 10+ years, and I have a strong passion for helping people use technology to tell their stories and make the world a better place.
In my current professional role, I run the Mozilla Hubs team as a Director at the Mozilla Corporation, where I lead a cross-functional team of engineers, designers, product, and community managers in building immersive virtual world experiences in the browser. I am also an executive MBA candidate at Columbia Business School, where I'm studying leadership and marketing. At Columbia, I serve on the Student Leadership and Ethics Board and will chair the organization for the 2023-2024 academic year.
Prior to my current role at Mozilla, I worked at AWS as a Senior Product Manager and helped launch Open 3D Engine. I have a passion for working at the intersection of game technology and the web and my mission is to help everyone have tools and capabilities to build and own personalized 3D worlds and experiences. From 2017-2019, I worked at a virtual reality "metaverse" startup called High Fidelity as an engineering lead on their open source platform, where I worked primarily in C++ and JavaScript to build 3D content and authoring tools. When I initially joined Mozilla in 2019, I moved into product management, so my work is now more focused on product strategy, vision, and bringing new game technology concepts to market.
I'm a big fan of open source, emerging technology, and advocating for ethical product policies that protect user privacy and information. From January – March in 2020, I participated in a fellowship with the Aspen Institute and launched The Digital Afterlife Project, a tech policy project designed to help organizations make better decisions about posthumous data collection and management. I have a passion for the web and open ecosystems that enable individuals and teams to be empowered to create and deploy technologies.
In my free time, I shoot film and digital photography, write stories, nonfiction, and poetry, and create mixed media artwork in my home in New York City.